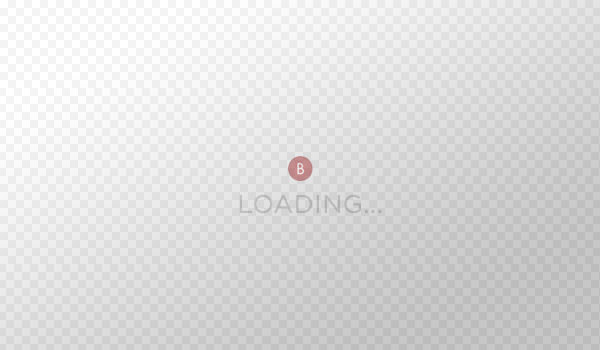 Content Acquisition - Fiber, Satellite, or IP from anywhere in the world
Our team can help you design, source and implement the best transmission plan according to your location and budget. B Live operates all around the world and has a network of trusted partners to help achieve your goals.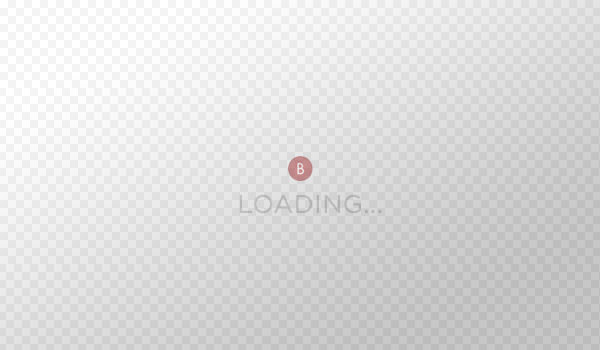 Expert On-site Operation of Your Live Video
We aren't in some office in Palo Alto - we're at your event, sitting next to the video production team, QA-ing your video on all devices, lip synch and color checking with the production team, ensuring solid consistent bandwidth, and handling all the curveballs a live event can throw at us.
After 10 seasons of the insanity of New York Fashion Week - you can rest easy that we're going to make sure your event absolutely goes off without a hitch.
HD ABR Live Cloud Transcoding
Our in-house live cloud transcoding system takes encoded video and split it out into Adaptive Bitrate streams, so each device, each browser, received the best possible video experience.
Live-to-VOD Cloud Clipping
Our platform allows you to clip off VOD videos from your live stream, even as the live show is still active. Cloud clipping is also useful for a quick editing trim to move from Live to VOD immediately following the conclusion of your live event.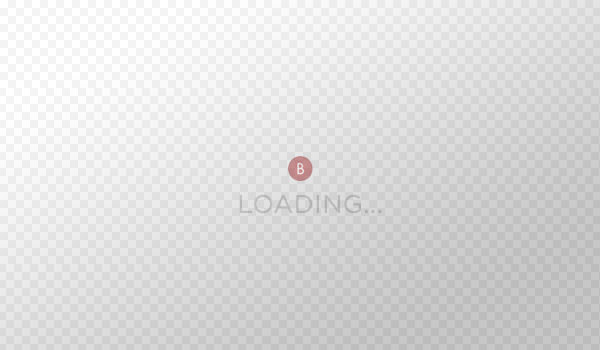 Fully Managed Live Stream Event
One embed code for the life of the event, seamless control & transition from pre show, to live, to on demand. No need for code changes from your web team, users don't need to refresh.
Content can be as simple as one main video - or hours of Live video and hundreds of VODs, social feeds, ecommerce hooks & more.
See work examples »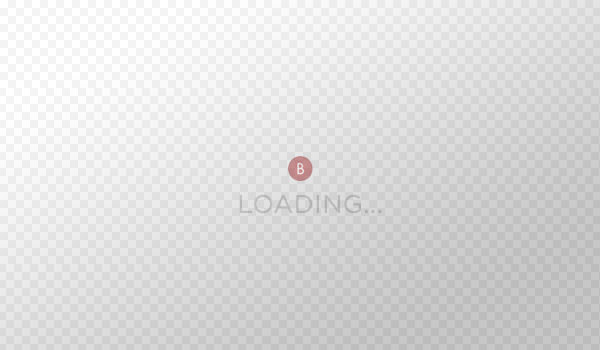 Deep Analytics & Reporting
Analytics to measure your event's performance across embed placements, geo location, time, devices, engagement and more. All user engagement with our widgets is tracked, so you can assess user interest, performance and more.